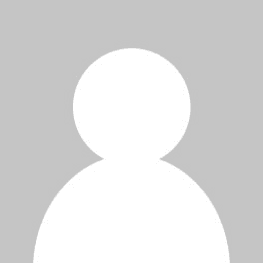 Improv Theater Israel
Israel / HaMerkaz / Tel Aviv
über uns
Improv Theater Israel
Improvtheater Israel was founded in 2007 by Anna Preminger , with a goal of being the primery home of Israeli improvisation .we Specialize in the art of improvisation for theater or stage in a variety of methods .
Mitglieder
annapre

director and founder of " Improvtheater Israel ." Improvisor , creator of improv plays instructor and teacher. <currently touring europe this summer 2016>...
Termine
Auftritte/Workshops
Keine Veranstaltungen eingetragen.