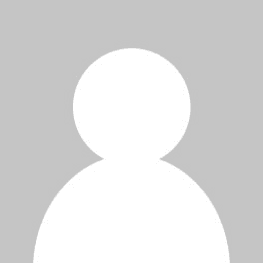 Improvisneyland
Rumänien / București / Bucharest
über uns
Improvisneyland
A group of professional actors, established in 2008. We perform short form games as well as a few other forms, such as Scenes from the life of X, You've Got a Match, What makes you you? and the duo show A couple of everything. We've performed internationally: Chicago Improv Fest 2015, TILT International Impro Festival in Talinn, Estonia 2015, Improfest Goteborg, Sweden 2016, Improv Festival Dublin, Ireland 2016, IMPRO Amsterdam, the Netherlands 2017. We teach improv for personal development, for companies and children. We do corporate events, both performances and trainings.
Anschrift
Bucharest, Romania
E-Mail-Adresse
Trupa@improvisneyland.ro
Facebook.com/improvisneyland
Gegründet:
2008
Spielerzahl:
7
Eintrag im Wiki:
No Data
Termine
Auftritte/Workshops
Keine Veranstaltungen eingetragen.