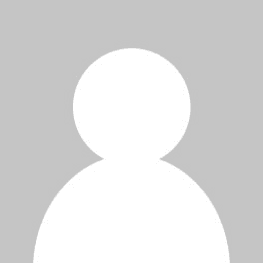 In Our Prime
Vereinigte Staaten von Amerika / Texas / Austin
über uns
In Our Prime
In Our Prime is three Improvisers looking to you for suggestions. From your input, we will find huge, mundane or tiny characters that will make you guffaw, giggle or just groan. Sometimes we do all three! We explore relationships that are real or absurd, silly or heartwarming. We can do it all from just your suggestions. We can explore relationships as old as time with solid and real characters often unique yet everyday. Or we'll discover a world so absurd and ludicrous you will wonder how we found our way there. Using the tools of Improvisation, theater and acting, IOP will find a show to challenge your expectations and often ours too. From the original grounded storytelling they are so well known for, IOP can also play their patented Curve Ball Format, same great narrative but from an absurd event or location. Or if you want more options how about a montage of disconnected scenes? We do that. Or a mix of the two with an opening montage then you, the audience picks a scene to open the narrative we tell? No matter the format, In Our Prime will tell you a tale you have never heard always leaving our audience asking, "What happened ever since that day?"
Mitglieder
PaGeN8

Improvisor and storyteller from Austin, Texas. Founding member of In Our Prime....
Termine
Auftritte/Workshops
Keine Veranstaltungen eingetragen.