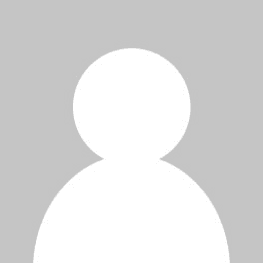 Kolektiv Narobov
Slowenien / Ljubljana
über uns
Kolektiv Narobov
Kolektiv Narobovs roots go back to classical theatre improvisation. Although still very skilled in and thrilled by the basic principles of impro comedy and storytelling, the Narobovs have since their beginnings developed their very unique approach to improvisation, combining influences of physical theatre, contemporary dance and clowning. Kolektiv Narobovs artistry in spontaneous composition and live interaction with the audience has evolved into diverse award-winning work, ranging from experimental theatre, clown and cabaret pieces, site-specific performances, radio plays all the way to film.
Anschrift
Zavod Federacija
Jarška cesta 14, 1000 Ljubljana
E-Mail-Adresse
maja.dekleva.lapajne@gmail.com
Gegründet:
2003
Spielerzahl:
7
Eintrag im Wiki:
No Data
Termine
Auftritte/Workshops
Keine Veranstaltungen eingetragen.