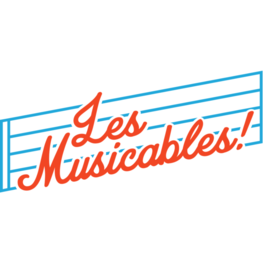 Les Musicables
Singapur / Central Singapore / Singapore
über uns
Les Musicables
Want to create your own musical? Les Musicbles can help bring your dream show to life! Throw any suggestion at this stellar cast of singers and musicians, and they'll turn it into a razzly-dazzly musical on the spot! From melodramatic polka to hard-core rock operas, this team can take on any genre to give you a unique show every time.
Anschrift
62b South Bridge Road
Singapre 058692
E-Mail-Adresse
contact@improv.sg
improv.sg
Gegründet:
2013
Spielerzahl:
8
Eintrag im Wiki:
No Data
Termine
Auftritte/Workshops
Keine Veranstaltungen eingetragen.