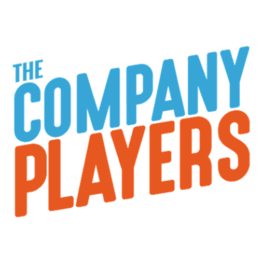 The Company Players
Singapur / Central Singapore / Singapore
über uns
The Company Players
Life: Best played with great company. As one of The Improv Company's House Teams, The Company Players perform frequent improv shows twice a month! We stage different short-form & long-form formats every quarter, so you're guaranteed to see a whole new set of comedy with every visit!
Anschrift
62B South Bridge Road
Singapore 058692
E-Mail-Adresse
contact@improv.sg
improv.sg
Gegründet:
2013
Spielerzahl:
No Data
Eintrag im Wiki:
No Data
Termine
Auftritte/Workshops
Keine Veranstaltungen eingetragen.