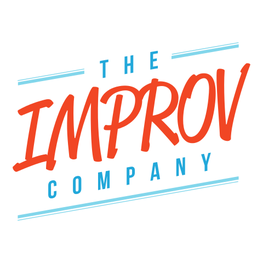 The Improv Company
Singapur / Central Singapore / Singapore
über uns
The Improv Company
Founded in 2013, The Improv Company (TIC) is Singapore's first and largest school of improvisational theatre and comedy. Their team of fun-loving instructors have taught the art of spontaneous storytelling to hundreds of local students, many of which have gone on to form the dozens of active performing improv teams on the island. They have also brought the "Yes, And" spirit to businesses, conducting corporate workshops for staff to learn how the improv mindset is just as applicable in the workforce as it is on stage. Besides being an improv school, they also perform improv themselves! As of 2020, they produce two House Teams (The Company Players and Les Musicables), and provide material and advisory support to a handful of other teams. Since 2016, they have produced the biennial Singapore Improv Festival, hosting performers from Singapore, Asia-Pacific, and around the world.
Anschrift
62b South Bridge Road
Singapre 058692
E-Mail-Adresse
contact@improv.sg
facebook.com/TheImprovCompany
Gegründet:
2013
Spielerzahl:
20
Eintrag im Wiki:
No Data
Termine
Auftritte/Workshops
Keine Veranstaltungen eingetragen.