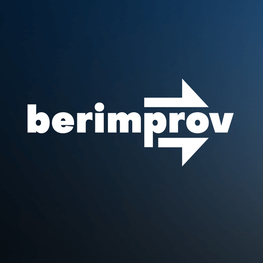 berimprov
Indonesia / Jawa / Semarang
about us
berimprov
We are an Indonesian-based improv comedy club performed in English. our objective is to learn spoken English using improv comedy-based games as a medium of learning. We conduct an online improv comedy class once a month for free.
Address
Jalan Tanjungsari Barat 14 Semarang
E-Mail
berimprov@gmail.com
instagram.com/berimprov
Founded:
2021
Number of Performers:
6
Wiki entry:
No Data
Events
Shows/Workshops
No events listed.