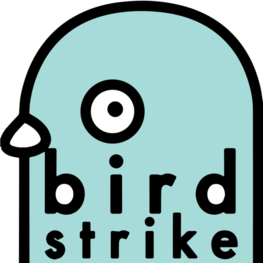 Birdstrike Theatre
United States / California / Davis
about us
Birdstrike Theatre
Birdstrike Theatre is the premier and only improv comedy team at UC Davis. They put on shows every other Friday during the regular school year (Fall/Winter/Spring Quarters) for $1. Birdstrike performs longform style improv, which focuses on scene and character-based humor, rather than shortform style improv found in shows like "Whose Line Is It Anyway."
E-Mail
ucdbirdstriketheatre@gmail.com
Founded:
2005
Number of Performers:
12
Wiki entry:
No Data
Events
Shows/Workshops
No events listed.