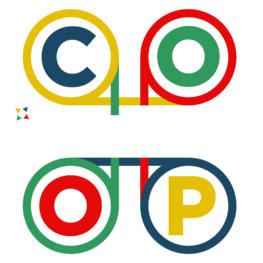 Interchange Theater Co-op
United States / Wisconsin / Milwaukee
about us
Interchange Theater Co-op
The Interchange Theater Co-op is Milwaukee's first cooperatively run improv theater, as well as Milwaukee's Home of Long Form Improv! Community owned and operated for comedy fans everywhere, the Interchange Theater Cooperative's mission is to celebrate improvisational live theater in Southeastern Wisconsin by fostering a strong, safe, and inclusive environment where artists and audiences of all backgrounds can come to learn, practice, and enjoy their craft. As a community owned entity, we are dedicated to promoting diversity, tolerance, and laughter wherever we can.
Members
C.J. Guzan

C.J. Guzan has been learning, performing, and teaching Improv since September 2010, and has was trained at iO Chicago & ComedyCity De Pere (WI). He began The SqueezeBox Comedy Group in 2015 and launche...
Address
628 N 10th Street
E-Mail
info@interchangetheater.com
interchangetheater.com
Founded:
2020
Number of Performers:
25
Wiki entry:
No Data
Events
Shows/Workshops
No events listed.