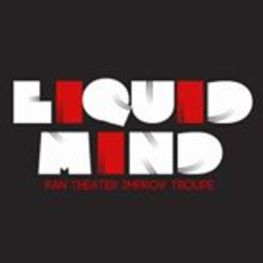 Liquid Mind
United States / California / Oakland
about us
Liquid Mind
Founded in 2011, Liquid Mind is one of the house troupes at Pan Theater in Oakland. We do long-form improv with a dark, dramatic sensibility. Shows every Friday and our members participate in mixed-troupe Saturday shows as well.
Address
6135 Broadway
E-Mail
david@pantheater.com
Founded:
2011
Number of Performers:
15
Wiki entry:
No Data
Events
Shows/Workshops
No events listed.