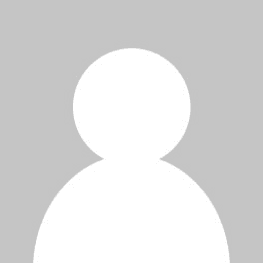 Oil in the Alley
United States / Hawaii / Honolulu
about us
Oil in the Alley
Oil in the Alley performs improvised lyrics to their all original rock songs in a concert format. They play once-brilliant ultra superstar rockers on a comeback tour. Oil uses no 'MC' to get suggestions, instead conversing with super fans in character and extracting song titles from conversation.
E-Mail
Stcomalley@gmail.com
OILINTHEALLEY
Founded:
2009
Number of Performers:
4
Wiki entry:
No Data
Events
Shows/Workshops
No events listed.