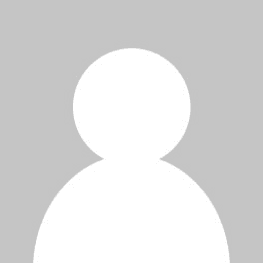 Op Sterk Water
Netherlands / Noord-Holland / Amsterdam
about us
Op Sterk Water
The first big Improv group in Holland that is on tour in the theaters of the Netherlands and Belgium. Comedians: Roemer van der Steeg, Dave Luza, Tim Zeegers, Steyn de Leeuwe & Daniel Koopmans. Led by Daniel Koopmans.
Address
www.opsterkwater.nl
Stichting de zesde man
E-Mail
info@opsterkwater.nl
facebook.com/opsterkwater
Founded:
1998
Number of Performers:
5
Wiki entry:
No Data
Events
Shows/Workshops
No events listed.