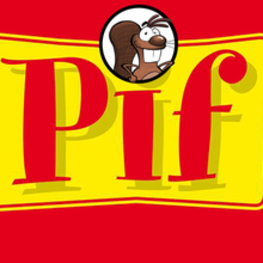 PIF
Canada / Saskatchewan / Saskatoon
about us
PIF
French improv troupe based in Saskatoon. Founded in 2016. The group is open to all francophones, francophiles and improv-lovers.
Members
Alexandre Truchon-Savard

Improvisor from Québec city. Evolved my craft in the Canadian Prairies and now living in Eastern Quebec. Avid short form performer and long form as well. I also teach introduction to theatre to kids be...
Address
308 4th avenue North, Saskatoon
E-Mail
No Data
Founded:
Mar-2016
Number of Performers:
12
Wiki entry:
No Data
Events
Shows/Workshops
No events listed.