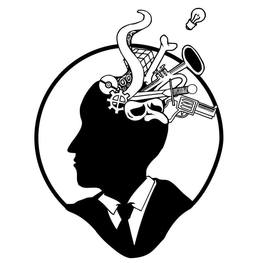 PlayShop
New Zealand / North Island / Wellington
about us
PlayShop
PlayShop constitutes a new generation of Wellington performers, drawing from a pool of Toi Whakaari, Long Cloud Youth Theatre, and Victoria University grads and students, all with a vested interest in theatre. As such, PlayShop is characterised by intelligence, energy, solid stagecraft, theatricality and emotional honesty. We believe the skills and philosophies of performance can be used to create exciting, risky,
Members
Jennifer Alice

I'm a Wellington based improvisor and producer. I perform, teach and direct improvisation, and produce theatre, improv and comedy. jenniferosullivan.com...
E-Mail
playshopnz@gmail.com
Founded:
2012
Number of Performers:
30
Wiki entry:
No Data
Events
Shows/Workshops
No events listed.