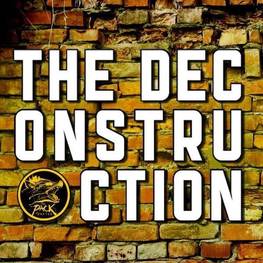 The Deconstruction
United States / California / Los Angeles
about us
The Deconstruction
The Deconstruction is the signature form of The Pack Theatre in Hollywood, California. Invented by the legendary group "The Family" under the tutelage of Del Close, "The Decon" has been called the most important improv form. Combining realistic, thematic, and commentary scenes, each "decon" performance inspects and dissects a new and unique human relationship..
Address
6470 Santa Monica Blvd
E-Mail
classes@packtheatre.com
packtheater.com
Founded:
2016
Number of Performers:
10
Wiki entry:
No Data
Events
Shows/Workshops
No events listed.