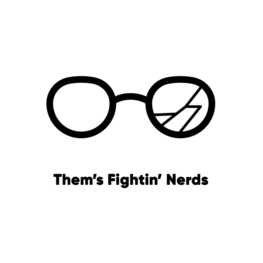 Them's Fightin' Nerds
United States / Rhode Island / PAWTUCKET
about us
Them's Fightin' Nerds
The Nerds are the inaugural house team for Wage House, a comedy theater established in 2017 by Kate Teichman and Casey Calderiso in Pawtucket, RI. They are a powerhouse of creative energy, and love to challenge one another in their scenes.
Address
560 Mineral Spring Ave #2-100
E-Mail
themsfightinnerds@gmail.com
Founded:
2018
Number of Performers:
11
Wiki entry:
No Data
Events
Shows/Workshops
No events listed.