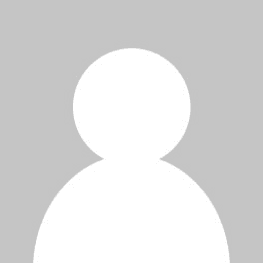 Those Guys
United States / Virginia / Ashburn
about us
Those Guys
Those Guys is a high school level improv troupe centered in northern Virginia that focuses on short form improv. The troupe was featured in the LCPS-TV documentary "You CAN Make This Stuff Up!" showcasing high school improv across Loudoun County.
Address
25525 Belmont Ridge Rd.
E-Mail
No Data
Founded:
2010
Number of Performers:
10
Wiki entry:
No Data
Events
Shows/Workshops
No events listed.