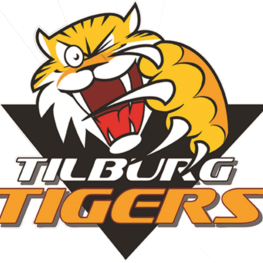 Tilburg Tigers
Netherlands / Noord-Brabant / Tilburg
about us
Tilburg Tigers
Tilburg Tigers is a professional theatre company specializing in improvisational theatre. Our activities include presenting team building days, performing interactive theatre shows for schools, hosting interactive conferences, providing fun workshops as well as skill workshops and tailored improv shows for all purposes.
E-Mail
info@tilburgtigers.nl
facebook.com/tilburgtigers
Founded:
No Data
Number of Performers:
9
Wiki entry:
No Data
Events
Shows/Workshops
No events listed.