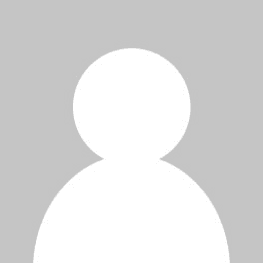 Closer Each Day
Royaume-Uni / Bristol, City of / Bristol
à propos de nous
Closer Each Day
Closer Each Day: The Improvised Soap Opera is a unique theatrical experience. Held at The Wardrobe Theatre, Bristol, Closer Each Day is a live, spontaneous, improvised soap opera. Join your favourite characters for this cult show, created on the spot by an array of local performers. Think Twin Peaks meets League of Gentlemen via Sunset Beach; a soap opera full of romance, fights, sci-fi and enough plot twists to melt your face.
Adresse
The Wardrobe Theatre
Above The White Bear
133 St Michael's Hill
High Kingsdown
Bristol
BS2 8BS
Adresse e-mail
info@closereachday.co.uk
Date de création:
2011
Nombre de joueurs:
No Data
Inscription sur Wiki:
No Data
Événements
Performances/Ateliers
Aucun événement répertorié.