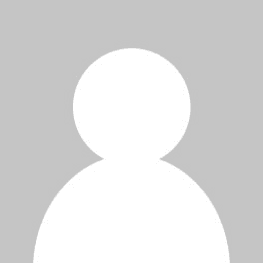 Improperly
Royaume-Uni / Devon / Exeter
à propos de nous
Improperly
Improperly are a comedy improvisational group with a difference. Hold onto your hats and any other item of loose clothing as Improperly take you on a mystery tour of comic capers, inspired by audience suggestions. Watch them explore their bizarre world without a map or compass. Anything can and will happen! Sixteen months ago, the world of comedy improvisation was shaken by the arrival of Improperly - a new group of disparate men and women. Flung together more by accident than design, they have coalesced into an organism built from their collective experience in film, television, stage, radio, street theatre, dance and busking. While continually honing their respective skills via numerous workshops, the miscreants have been entertaining a bemused and unsuspecting public.Taking the lead from audience suggestions concerning character, location and genre, the players propel themselves fearlessly into the unknown. Expect the unexpected! The mundane meets the ordinary! The wild encounters the tame!
Joueurs
Nathan Keates

Improvisation came through the desire to get onstage with nothing. This means the insistent search for high-risk, no structure, free-form improv comedy or theatre. That is the engine to the journey. As...
Événements
Performances/Ateliers
Aucun événement répertorié.