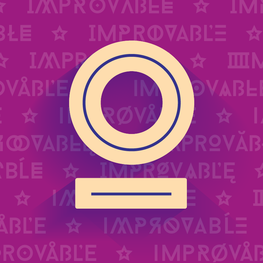 Improvable
Royaume-Uni / London, City of / London
à propos de nous
Improvable
We are a short-form improv group, with a very physical and silly take on the genre. We've composed our own roster of original games, which we play with reckless abandon. It's a bit like, "Whose line is it anyway?", but higher energy and sillier. We are offbeat and friendly, and will leave audiences of all ages full of warm and fuzzy feelings towards their fellow human beings. Fast-paced merriment and deep belly laughs guaranteed.
Événements
Performances/Ateliers
Aucun événement répertorié.