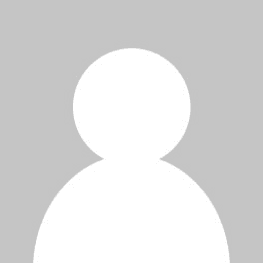 Moscow Improv Club
Russie / Moskva / Moscow
à propos de nous
Moscow Improv Club
Moscow Improv Club is the first international community and school of improv in Moscow, est. 2015. MIC was launched by improv enthusiast and radio host Dina Mild and later joined by many inspired improvisers from Russia as well as other countries such as the US, Germany etc. MIC organises shows and courses on a regular basis. It's also been a member of the organisational team of #punchline festival for 2 years, which is Moscow's very own stand-up, comedy, and improv festival inspired by the Fringe and now is working on its own international improv festival "Matryoshka", which will take place on May 28-31, 2020.
Événements
Performances/Ateliers
Aucun événement répertorié.