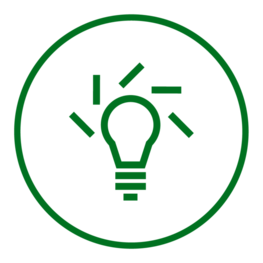 Poločas nápadu
Tchéquie / Praha, hlavní město / Praha
à propos de nous
Poločas nápadu
* Form: Long/Short/Free * Language: Czech, English * Party factor: 10 We are what you'd call a classic Czech improv group. We love to improvise, experiment, but also enjoy classics like Motel. Happy to play in English, already did impro battle with Blood Love Rhethorics and Plateali. We also like to meet new lectors. Are you passing through Prague and like to teach us something or just need an improv friendly couch to surf? Send us a message.
Événements
Performances/Ateliers
Aucun événement répertorié.