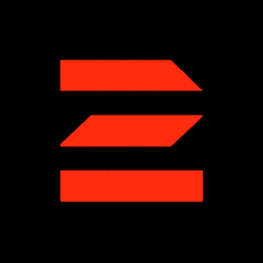 Project2
Royaume-Uni / London, City of / London
à propos de nous
Project2
Project Two improvise a freeform science-fiction story, with nods to S.F. like Firefly, Back to the Future, Blade Runner, Doctor Who and Shaun of the Dead. They perform shows with 2-3 cast members. The show is science-fiction genre-based, and designed to look and sound like a S.F. film. We recreate cinema on stage with proper lighting, sound and costume. Style-wise, you might get something dark and moody like Solaris, or you might get much lighter comedy reminiscent of Futurama, or you might get something elsewhere on that famous "Solaris<->Futurama" scale. Project2 are character-led, truthful and faithful to the infinite genre of Science Fiction.
Joueurs
Katy Schutte

Katy trained at Second City and iO Chicago, as well as with teachers from the Annoyance, UCB and more. She is a Funny Women finalist and winner of the Brighton Festival Fringe Best Comedy Show award. ...
Événements
Performances/Ateliers
Aucun événement répertorié.