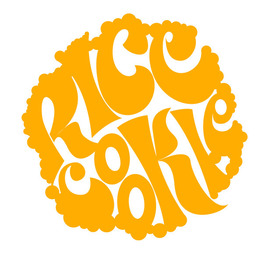 Rice Cookie Improv Community
Allemagne / Bayern / München
à propos de nous
Rice Cookie Improv Community
We are a group of improv-enthusiasts how meets every week to improve our interpersonal skills like positive thinking, empathy, active listening, say yes to other people, scope with our mistakes and hone our collaboration skills by playing improv games. We are coming from all over the world and we see the beauty in sharing our knowledge and skills with others. Our workshops are open to beginners and experienced improvisers. Whether you are an amateur looking to try something new, an advanced player looking to hone your craft or a student looking to meet new friends, we are waiting for you!
Événements
Performances/Ateliers
Aucun événement répertorié.