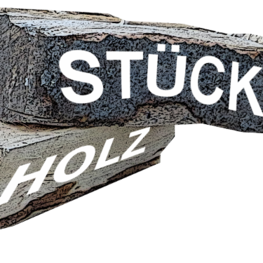 Stück Holz
Suisse / Zürich
à propos de nous
Stück Holz
Originally founded in 2010 and composed mostly by psychology students, our group evolved and now we are open for new players. We enjoy performing in front of rather small audience, such as at special events (e.g. a business Christmas dinner), or in a small Club as stand-alone group or in a battle. This is how we can best react to the wishes and the inputs of and integrate the audience in our play.
Événements
Performances/Ateliers
Aucun événement répertorié.