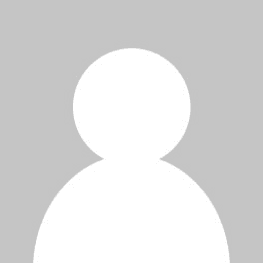 The Renegade Saints
Suisse / Genève / Geneva
à propos de nous
The Renegade Saints
Renegade Saints are a many-headed beast from all over the world, brought together by the vicissitudes of fate in Geneva, where they started being funny together in 2013. Blending a range of backgrounds in typically Genevan international community style, they performed their first show together in 2014, and now perform regularly in the city, mainly at the wonderfully helpful Mr Pickwick pub, but also private shows, workshops and various other occasions.
Événements
Performances/Ateliers
Aucun événement répertorié.