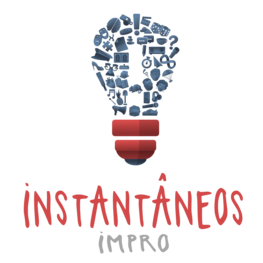 Instantâneos
Portugal / Lisboa / Sintra
über uns
Instantâneos
We´re an improv group from Portugal, that have working on several improv formats, such as comedy sports and long form formats. We are the organisers of the only portuguese international improv festival, and we are always looking for new opportunities to get in touch with foreign companies and improvisers.
Mitglieder
Marco Graça

I´m the artistic director of the portuguese improv group Instantâneos. We are always looking for improvisers who want to share ideas and experiences. ...
Termine
Auftritte/Workshops
Keine Veranstaltungen eingetragen.