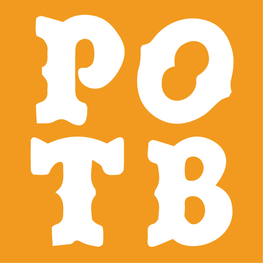 Pirates of Tokyo Bay
Japan / Tokyo
über uns
Pirates of Tokyo Bay
The Pirates of Tokyo Bay (POTB) are Tokyo's bilingual improv comedy group. The shows are performed in both English and Japanese. Regardless of if you are bilingual or not, you will enjoy the show! Laughter is universal and our pantomiming skills are off the charts. We hope to see you in the seats in the future! We have toured internationally to: NYC (Del Close Marathon), Singapore, Hong Kong, Manila, Kuala Lumpur, Beijing, Shanghai and more!
Mitglieder
Mike Staffa

Founder of: Pirates of the Dotombori (Osaka, Japan in 2006) Pirates of Tokyo Bay (Tokyo, Japan in 2010) Member of: Attention-Starved Children (Minnesota, USA) Big Hoo-Haa (Perth, Australia)...
Termine
Auftritte/Workshops
Keine Veranstaltungen eingetragen.