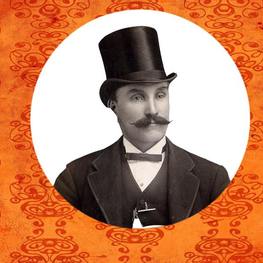 The Splendid Lunatics
Irland / Leinster / Dublin
über uns
The Splendid Lunatics
The Splendid Lunatics an improv comedy troupe from Dublin. With 50 years experience between the 6 members, these guys know how to tickle your funny bones! Description Formed in Dublin in 2013, The Splendid Lunatics are an Improvisational Comedy Troupe consisting of members; Conor Doyle, Brian Greene, Mark Hanratty, Declan McFadden, Ciaran McMahon and Diane O'Connor. They have all worked as improvisers and stand-ups on the Dublin comedy scene for many years, with experience from troupes such as The Ha'Penny Laughs, Comedy Dublin, The Absurders and Laughter Lines.
Mitglieder
Declan McFadden

Hello my name is Declan. I'm an improviser based in Dublin. Love what I do and have met some great friends along the way! ...
Anschrift
Based in Dublin.
E-Mail-Adresse
No Data
Gegründet:
2013
Spielerzahl:
6
Eintrag im Wiki:
No Data
Termine
Auftritte/Workshops
Keine Veranstaltungen eingetragen.