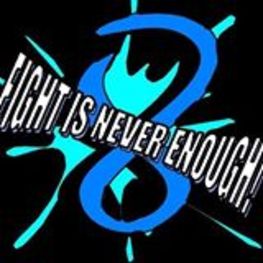 Eight is NEVER Enough
United States / New York / New York City
about us
Eight is NEVER Enough
Since 2002, Eight Is Never Enough has presented over 4000 shows in Times Square and Nationwide. Popular at colleges, corporate events and K-12 outreach/family events. Bring the whole family, office or class for a great show or class. Or bring this show anywhere nation wide!!!
Members
LMAO Off Broadway

LMAO- Off Broadway by EIGHT IS NEVER ENOUGH plays weekly in NYC and tours nationwide to clubs, theaters, colleges and corporate events. Over 5000 shows in 2002 includes Improv 4 Kids & Improv 4 Teens -...
Address
318 West 53rd St
New York City 10036
USA
E-Mail
No Data
Founded:
No Data
Number of Performers:
No Data
Wiki entry:
No Data
Events
Shows/Workshops
No events listed.