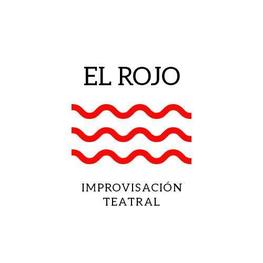 EL ROJO IMPRO
Colombia / Distrito Capital de Bogotá / Bogotá D.C
about us
EL ROJO IMPRO
El Rojo Impro group, is a colombian team of 4 artists, who are begining to build a new way to see the improv, from what we are and from where we came. We had train over 7 years, but now we have decided to create our own professional group. We are from Bogotá. We have already create our first impro format, called "Playlist" who was presented in Bucaramanga, another city of our country. Waiting excited to be part of this comunity and the global improv too, to share our work with the world, and to learn everything about it.
Address
Bogotá Colombia
Calle 7ma #14-58
E-Mail
serdna_v@hotmail.com
Founded:
2018
Number of Performers:
4
Wiki entry:
No Data
Events
Shows/Workshops
No events listed.