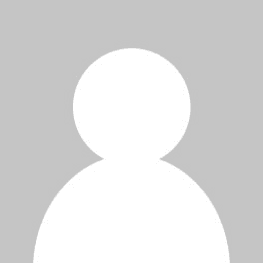 Good Vibes Inc.
Norway / Oslo
about us
Good Vibes Inc.
Good Vibes Inc. is a solo impro concept. Good Vibes Inc. produces and participates and supports Impro Shows! The 3 main goals of Good Vibes Inc. are: 1. Share Impro and the art of being in the moment with a broader audience. 2. Create meaningful good vibes for players and audience. 3. Inspire, teach, facilitate others. Being a good friend (to others and self) is the core.
Members
Kevin JD Gow

Impro performer + teacher + coach + producer + International festival director through Impro Neuf International, Oslo. Founder and member of Free Foxes (an improv duo) in Oslo. Founder and member o...
Address
Oslo
E-Mail
kevin.gow@gmail.com
Founded:
2016
Number of Performers:
1
Wiki entry:
No Data
Events
Shows/Workshops
No events listed.