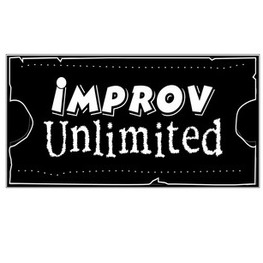 IMPROV UNLIMITED
United States / Illinois / OAK PARK
about us
IMPROV UNLIMITED
Hire Tomorrow's Comedic Improv Superstars for your next Comedy Show Event. All of our performers are the working pros in Chicago, LA and New York. No matter how big or small your event or special occasion is, Improv Unlimited has the talent and resources to make your event unbelievably special and memorable.
Address
1107 LAKE ST
2ND FLOOR
E-Mail
CBELL@IMPROVUNLIMITED.COM
fb.com/ImprovUnlimited
Founded:
2002
Number of Performers:
36
Wiki entry:
No Data
Events
Shows/Workshops
No events listed.