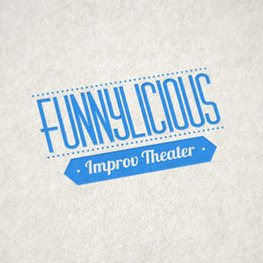 Funnylicious Improv Theater
Slovaquie / Bratislavský kraj / Bratislava
à propos de nous
Funnylicious Improv Theater
We are a multicultural and multinational improv comedy troupe made up of fun-loving people who love to make you laugh. We are based in Bratislava, the capital of Slovakia. We perform in English but time to time we also perform in made-up languages just for the hell of it. We sing, dance, make silly voices, create fictional characters and funny situations based on your suggestions. And what's more, we do all those things right before your eyes, immediately and spontaneously.
Événements
Performances/Ateliers
Aucun événement répertorié.